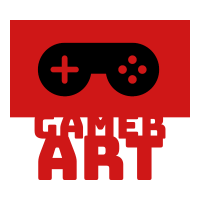 Honestly, I don't know if this will end up being a regular feature, but, if it is, you could expect a random selection of cool gaming-related artwork I've seen in the past month or so. Share/comment if you like.
Without any adieu whatsoever, here's the art.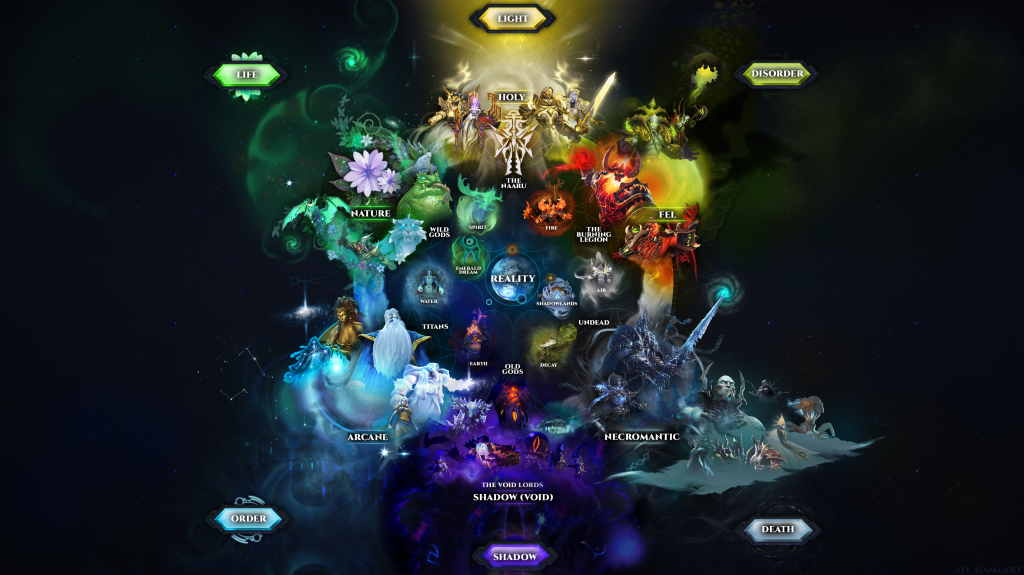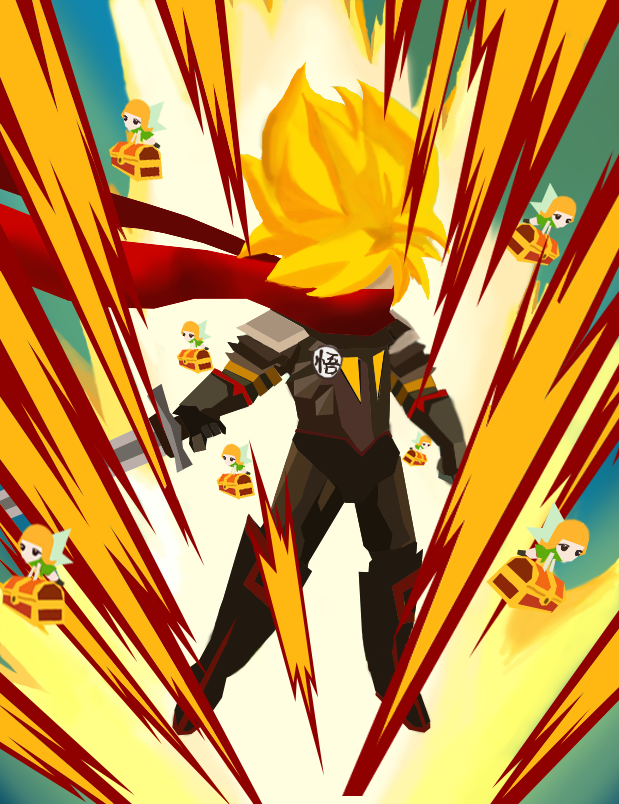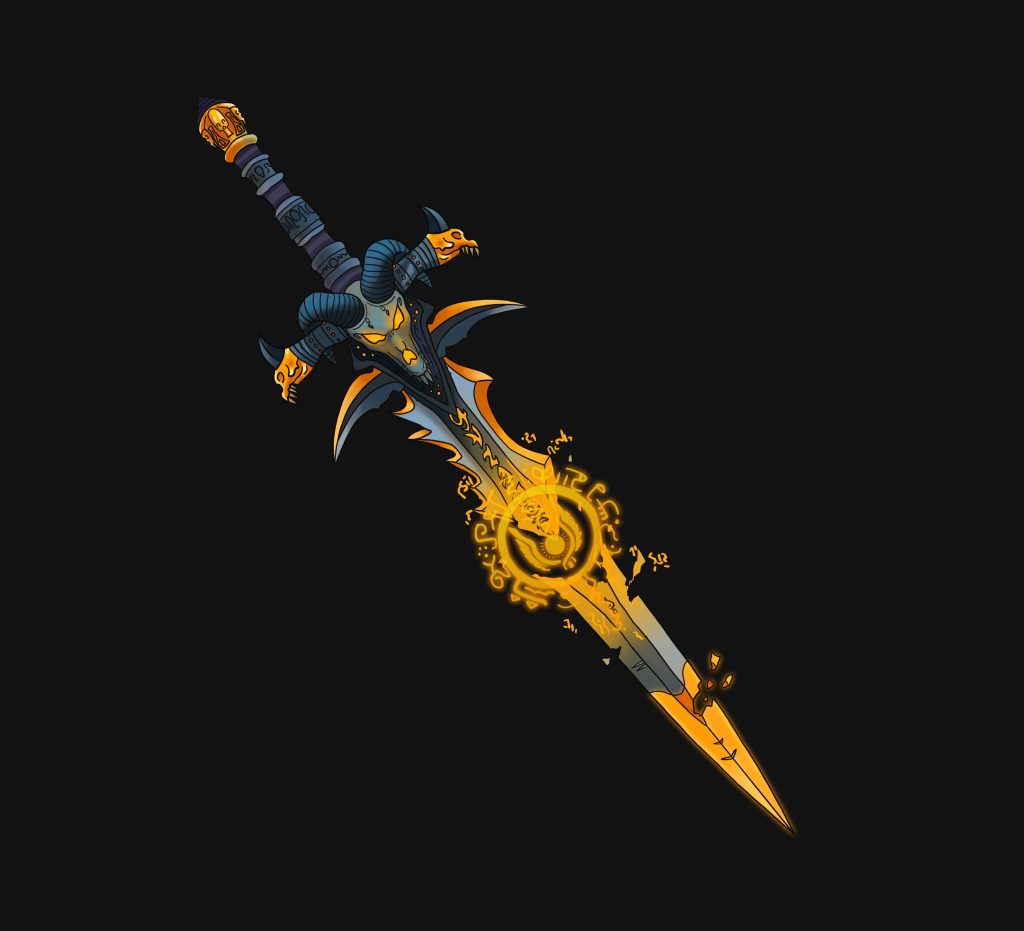 Light-Infused Frostmourne (World of Warcraft). Art by LightCurse. On the deviant art page I just linked, there is a variety of video game and other nerd art. I found the art featured on HERE.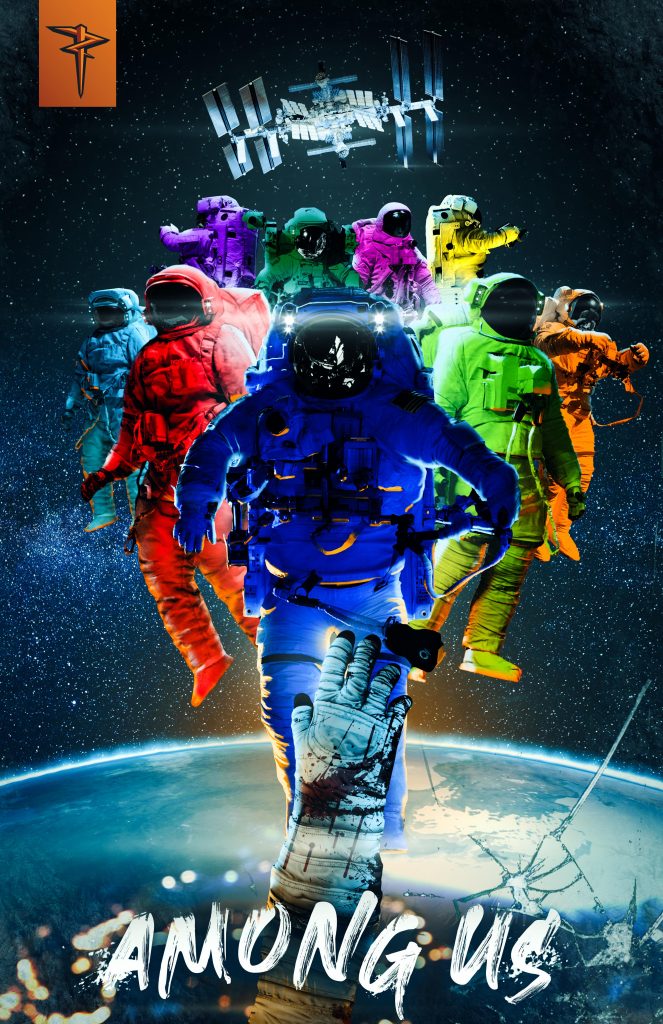 I'm mostly doing this as a good excuse to explore a bunch of cool nerd art. On the other hand, if anyone likes it, I'll make it a regular feature. Triple plus is that it's some more exposure for gamer/artists. Definitely comment here if you want to see more.