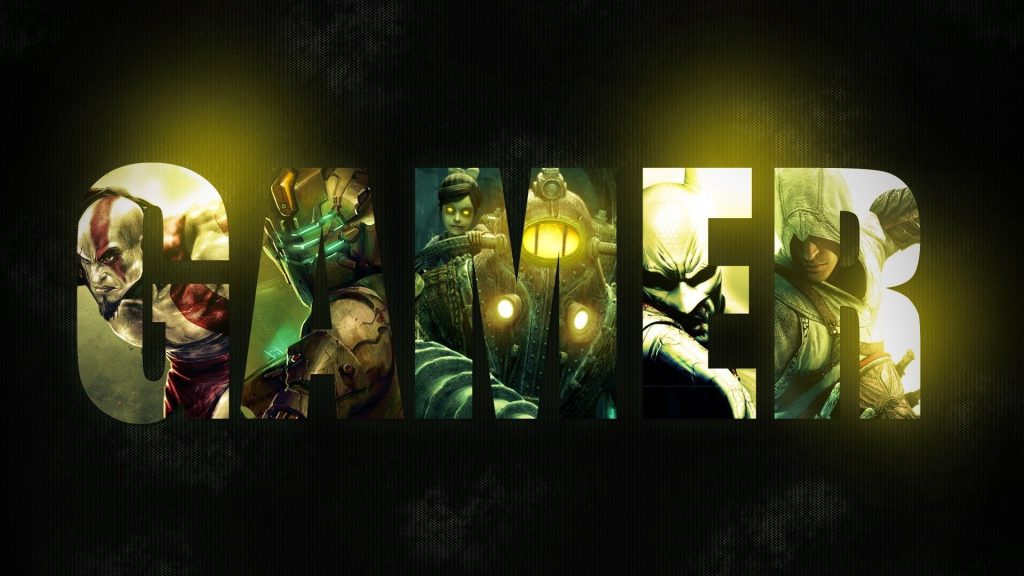 This page should be getting relatively regular updates with the games I've been recently playing.
World of Warcraft – This is what you could consider my "main" game, currently.
League of Legends – When I want to do something else.
Call of Duty: Modern Warfare: Warzone – When LoL is too toxic
Magic: Legends (Alpha) – Just a little for the alpha test.