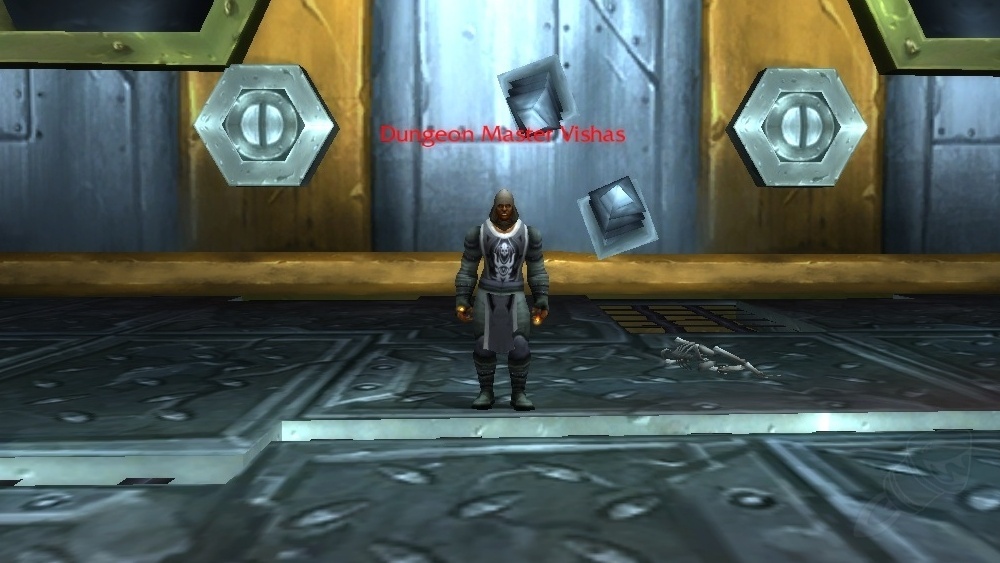 Upcoming patch 5.1 is bringing with it a lot of changes and new content. One of the most controversial items seems to be the Brawler's Guild. Despite the first rule of Brawler's Guild being "don't talk about Brawler's Guild", there is a lot of talking going on – primarily about the way that a player can gain access to this content. For those who don't know anything about this feature, here's the description from the patch notes:
Brawler's Guild

Underground fighting rings have sprung up in Stormwind and Orgrimmar that will give brawlers who have their mitts on an invitation a chance to earn bragging rights by testing their solo PvE mettle against some of the toughest creatures found in World of Warcraft.
Players will prove their skill, and increase their rank with the Brawler's Guild, as they win matches against some of the most difficult solo encounters in World of Warcraft.

Entry into the brawler's guild is by invitation only. Invitations can be found on the black market auction house or by invitation from somebody within the guild.

As their Brawler's Guild rank increases, players will unlock additional rewards and activities within the Brawler's Guild.
Brawlers on a realm will gather together into the blood spattered ring to watch as their peers face down their own opponents. They can watch the battles in progress to learn from hardened Brawler's Guild veterans as they wait for their own turn to fight.
If this is your first night at Brawler's Guild, you have to fight.
Black Market Auction House invitations means that only the wealthiest players will have access to the Guild at first and has some people upset. I think it's awesome and can't imagine a better way to handle it.