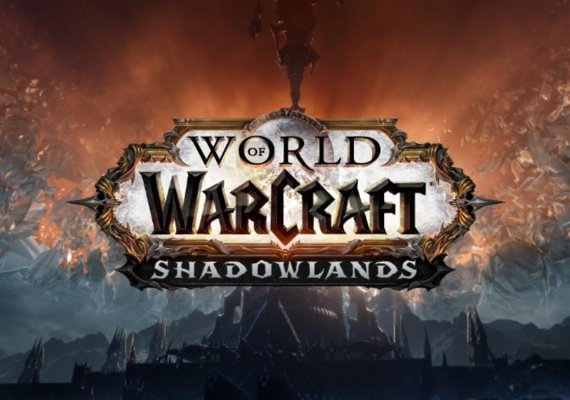 So, it's becoming quite apparent that, while I was right about the release date for the expansion, I was wrong about the release date for the Shadowlands prepatch. Wowhead has a post breaking down their thoughts for the prepatch date – in a very similar way to how I did. They show more of the examples of time between prepatch and release, but they don't include the information I did about the time between prepatch PTR and prepatch release. So, a little more of some and a little less of others.
At the time, based on the idea that Blizzard gives 2 week notices before the end of the PVP season (a detail I have not been able to confirm and they didn't show proof of), the earliest it the prepatch could have been was the 29th of September, not the 22nd as a late option I had suggested. At this point, I'd say the 22nd is almost for sure out as there's been zero prepatch announcement and the 29th is even starting to look sketchy. So, could it really be releasing on the 6th of October? This would end up being the shortest prepatch in WoW history.
Here Is a Link to Wowheads release speculation post.
I still think the Shadowlands prepatch will be this month, but, I wouldn't take any bets on that at this stage… we really could be looking at a very short prepatch cycle.